If you are employing people to work for you, you want to be confident that the information you're supplying to them is both legally compliant and protects your business, right?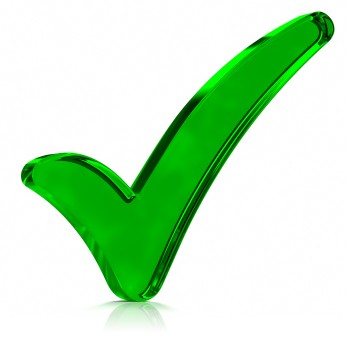 We think so!
With the busy schedule that comes with running a business, we understand that sometimes it gets a little difficult to ensure that you're staying compliant with latest updates in employment law and legislation.
So, this is where we come in, as one of the many services we provide – the HR Audit - is designed to identify the level of risk you might be exposed to in terms of non-compliance with employment legislation, and it is totally FREE of CHARGE.
The HR Audit is a comprehensive review of your HR documents, systems, processes and practices as well as a general audit of personnel files. Conducted on a totally confidential basis, we then produce a detailed report explaining where you're at risk, where improvement is recommended and also, we'll share some best practice tips and advice. In addition, we'll make suggestions on how we can help, including details of the documents or services we could supply, to make things easier for you.
All you need to do is provide us with a couple of hours to complete this at your site and either be available yourself to answer any questions we may have about your HR systems, documents, processes and practices, or have someone else on hand who can tell us how things work at your company.
We see it as you've got nothing to lose and everything to gain by inviting us to carry out an HR Health Check on your business. It may well save you considerable amounts of money, if we're able to alert you to risks you're taking and how these can be avoided.
Call us on 01305 889781 or email nicola@rely.company to book an HR Audit for your business now.