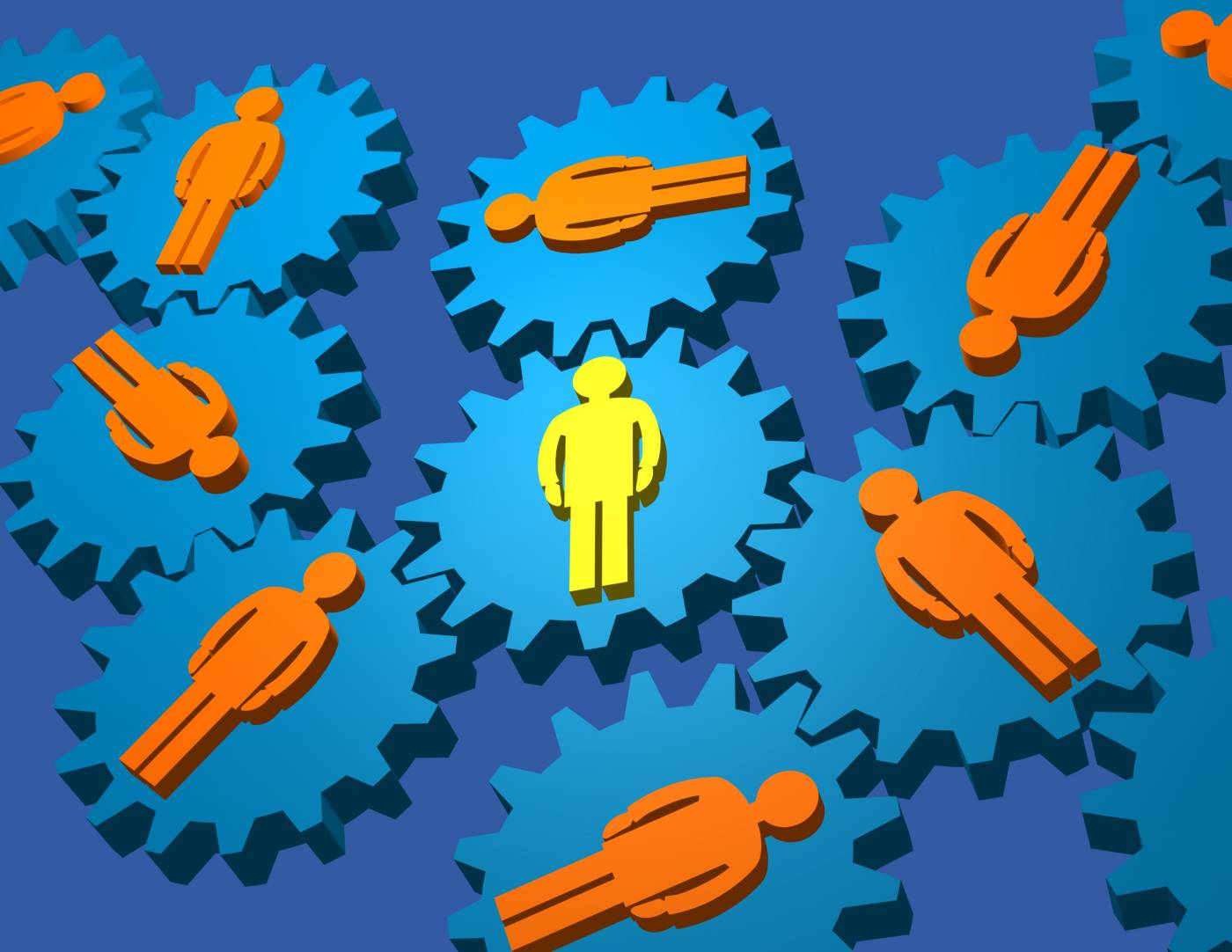 Our HR Services Are A Perfect Fit For Small Businesses
Don't just take our word for it - take a look at what some of our clients have to say about our HR and training services on the Testimonials page
Legally compliant, practical advice and guidance on all HR or employment related matters
Fully covered by professional indemnity insurance
Available by phone, email, online or in person
​Employment contracts to suit all situations and tailored to suit
Letters and forms for all HR processes
Employee handbooks, policies & procedures, privacy notices
We recommend and partner with MyHRToolkit
Cost effective, saves you time and improves security
Many features including holiday, absence, performance and general employee management functions
If you need advice, support or documents on any HR or employment matter, get in touch by calling 01305 889781 or email nicola@rely.company.

Free audit of employment contracts, systems and practices
Identifies problems and risks you might be unaware of
Feedback and recommendations on any changes needed
Cover for when your usual HR professional isn't available
Extra HR support to deal with specific project or issue
Alternative to using a temp agency for maternity cover
ISO accredited self-perception online assessment
Identifies what a person is motivated by and what they want/need at work to drive high performance
Measures to what extent their motivators are currently being met, identifies reward stratgies and enables action planning to maximise their motivation
We offer a range of HR packages offering different levels of HR support - HR Umbrella for outsourcing, HR Time Credits for Pay As You Go HR and HR Essentials for a combination of HR advice and support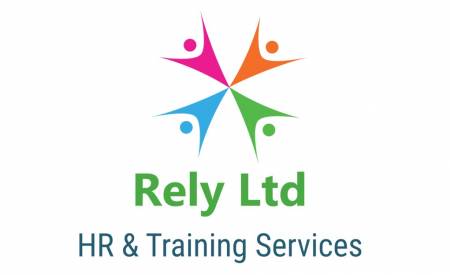 Opening Hours
We're here to help with professional & friendly HR advice & support between 8.30am and 6.00pm, Monday to Friday.
Call us on 01305 889781 or click on the button below to send us an email.
Get in touch