Whatever Level Of HR Support You're Looking For, We've Got An HR Package To Suit!
We offer three different cost-effective HR packages that provide employers with access to the exact level of HR support and advice that they're looking for.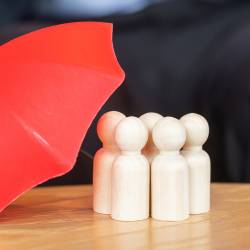 An outsourcing arrangement where we look after some if not all of your HR needs for an all-inclusive price, with monthly payments. Designed to meet your exact requirements.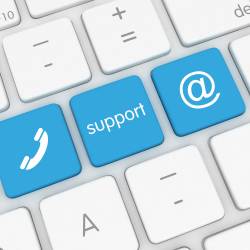 A package combining access to HR advice with some additional support as well. Also gives discounted rates on employment contracts, staff handbooks and other HR documents, with a fee based on number of staff employed.
A 'pay as you go' service, to use as and when needed for for whatever HR help you need.
Can be used in conjunction with a subscription to HR Essentials or on its own. Ideal for employers who only want occasional access to support and advice, or for help with a specific matter or project.
HR Advice for Free
We're offering up to 30 minutes of free advice & recommendations the first time you contact us for help on any HR or employment related matter.
Call us on 01305 889781 or click the button below to send us an email or request a call back.
Get help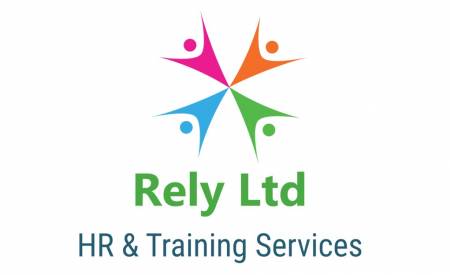 Opening Hours
We're here to help with professional & friendly HR advice & support between 8.30am and 6.00pm, Monday to Friday.
Call us on 01305 889781 or click on the button below to send us an email.
Get in touch