Need Some HR Advice or Support?
No matter what size your business or how many people you employ, it can be really difficult to stay on top of your HR responsibilities as an employer, particularly if you don't employ an HR professional. Getting it wrong can be costly, if for example you're served with an employment tribunal claim, let alone lose one!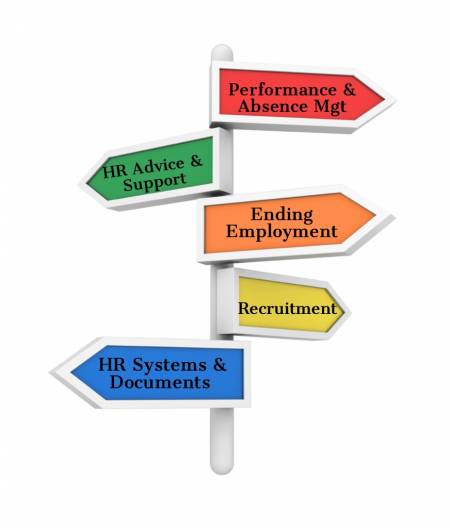 Let us help you guard against and deal with all the employee relationship and HR issues that may come your way.
Why contact Rely HR?
16 plus years of experience and a wealth of knowledge
Sound and practical HR advice which is fully indemnified
Legally compliant employment contracts and HR documents of all kinds
Professional and friendly support for employers of small businesses
What can we help with?
Our HR consultancy services are wide ranging providing HR advice, documents and contracts, giving HR support, access to HR software systems, assessments, temporary HR cover, training and much more. I can help with all employee relations, HR and employment situations listed here, plus much more.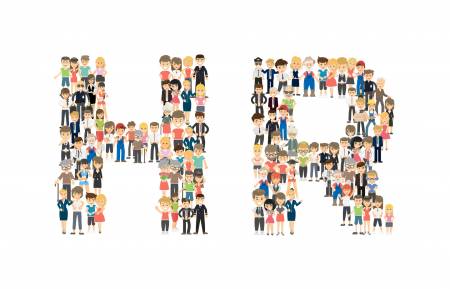 Contract terms and restrictive covenants
Employment rights and entitlements and legislation
Employee data protection, privacy notices & subject access requests
Disciplinary process & grievance meetings
Flexible working requests
Disputes & dismissing staff
Redundancy, layoff & short time working
Performance & absence management
Recruitment, assessments & onboarding
Settlement agreements & TUPE
Bullying & harassment
If you're worried that your HR processes or documents could be letting you down, or even worse be non-compliant with legislation, contact us to arrange a free HR Audit. We will audit whatever you have in place within your HR function and give feedback on what needs changing. If you'd just like an employment contract reviewed, we're happy to do that too.
Who can benefit from our help?
Employers of SME size businesses who don't employ their own HR professional
HR Managers who need support with project work or complex HR issues
Employers who need temporary HR cover - interim, maternity, sickness etc
If you need advice, support or documents on any HR or employment matter, get in touch by calling 01305 889781 or email nicola@rely.company.
Free HR Advice
We offer employers who're contacting us for the first time, a free consultation of up to thirty minutes, to discuss an HR or employment matter with us.
Call on 01305 889781 or click on the button below to email and arrange a convenient time to speak.
Get help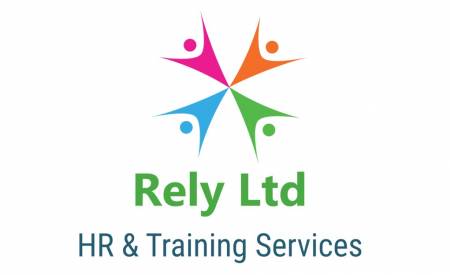 Opening Hours
We're here to help with professional & friendly HR advice & support between 8.30am and 6.00pm, Monday to Friday.
Call us on 01305 889781 or click on the button below to send us an email.
Get in touch