Employment Contracts, Staff Handbooks & HR Documents
Professionally drafted HR documents you can rely on
If you're looking for employment contracts, employee handbooks, privacy notices or any other HR or employment related document, we've got hundreds available.
Employment Contracts
Employment contracts containing carefully drafted, detailed terms and conditions of employment are so much more robust than the basic written statement of particulars that employees are entitled to.
We have many different types of employment contract available containing all statutory terms and conditions of employment alongwith other key clauses that we feel are essential if the employer is to have a high degree of legal protection and extended rights.
Contract types include: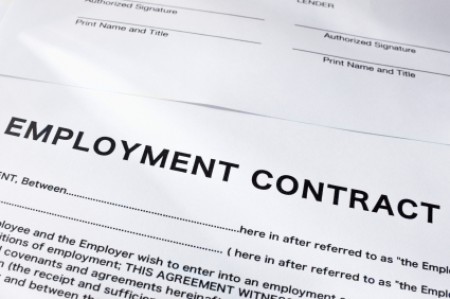 permanent
fixed term
home based/remote working
zero hours
term time only
annualised hours
casual working
Our fully compliant contracts can be used across all job types as we'll adapt them to suit the exact circumstances of the employee, employer and job role.
We'll discuss your requirements with you to determine which contract type and clauses are most appropriate for your situation and build a template based on this. You can then use the template over and over if you wish, when recruiting employees into roles with similar terms and conditions of employment. We're also happy to further personalise employment contracts with the relevant employee's specific details.
Employers are now legally obliged to provide an employment contract or written statement of particulars either before a new recruit starts or, at the latest, on their first day of employment.
Employee Handbooks
Having a well drafted and comprehensive employee handbook is in our view essential for fostering good relationships with employees. Employee handbooks should contain all the employer's key policies and procedures, including information about statutory rights and entitlements, rules and expectations for both sides.
We have an excellent employee handbook available, which can be obtained as a template for you to customise or we're happy to do this for you. The current employee handbook is very comprehensive and around 100 pages in length. Once completed, it can be printed off or provided to employees in an electronic format.
Our employee handbook includes chapters on: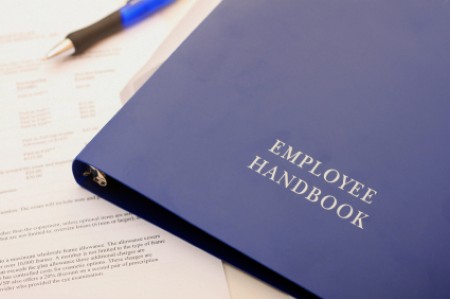 Information about the employer
Induction and probation
Working hours, code of conduct, dress code
Holiday and sickness
Disciplinary, performance management and grievance procedures
Health and Safety
Security & Confidentiality
Data Protection
and much much more. If you'd like to see an example of the Contents page from our current employee handbook, please get in touch and we'd be happy to email this to you alongwith a sample of the employee handbook itself.
Other HR Documents & Forms
Wide assortment available including:
policies & procedures
settlement agreements
privacy notices
health questionnaires
letters & forms for all HR issues
With the exception of settlement agreements which we only provide as bespoke documents, we can provide all our employment contracts, staff handbooks, forms and letters as either basic templates for you to complete or we can tailor them to your exact requirements.
Call 01305 889781 or email nicola@rely.company if you'd like more information about the HR Documents & Employment Contracts we have available.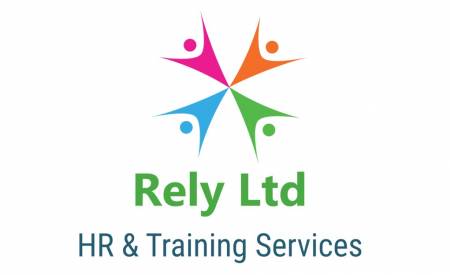 We know how difficult it can be for employers to keep up to date with HR best practice and employment legislation. That's why we're happy to conduct an HR Audit for any local company for free.
We'll review employment contracts, key policies, terms and conditions, staff handbooks, HR systems and practices and give feedback on the level of compliance with current legislation.
If your organisation's key HR documents haven't been reviewed in a while, now's the time to get them checked and get peace of mind they are legally compliant.
Book an HR Audit
Opening Hours
We're here to help with professional & friendly HR advice & support between 8.30am and 6.00pm, Monday to Friday.
Call us on 01305 889781 or click on the button below to send us an email.
Get in touch