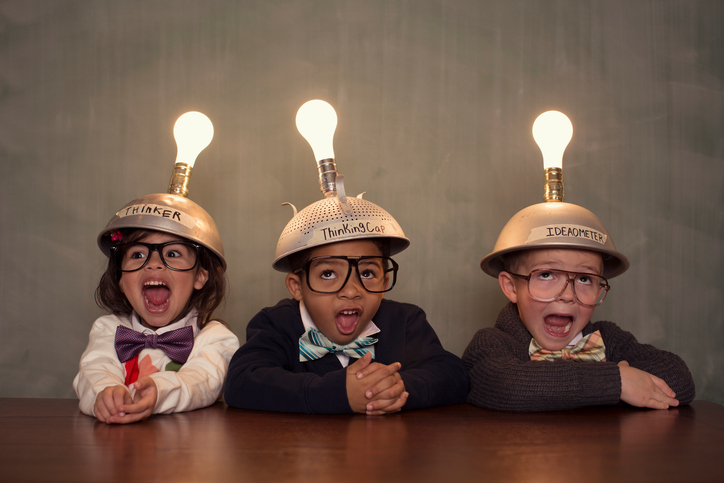 We love creating and delivering in-house training! All our training is bespoke and designed to meet the participants' exact needs. When we're asked about providing a training workshop, we start by finding out what the client is looking to achieve and by further discussion we are able to suggest topics to fully address the training need that's been identified. We can then provide a written training outline with costings. Discounts are available for training programmes consisting of more than three sessions and for repeat deliveries of workshops in some cases.
We recommend either half day (3½ hours) or bite-size sessions of up to 2½ hours. In our experience, whole day workshops are best avoided, as most participants find their capacity to learn drops off after 4 or more hours. Either that, or they spend the second part of the day worrying about catching up with their work when the return to their desk the next day. With half day or shorter sessions, participants can still get on with their work for part of the day and fully concentrate when attending the training session.
We can manage group sizes from three upwards and believe that ten participants to one trainer is the maximum ratio for effectiveness. If the training is only for two people, then coaching will probably be a better approach. Click here to find out more about our Coaching Services.
Our training sessions are fully interactive and are structured to engage the participants and make sure they get a good understanding of the workshop topic.
We specialise in the creation and delivery of management development training programmes and Customer care programmes also. To find out how our In-house training services can help improve your employees' productivity and effectiveness, please contact us.
Management & Leadership
Introduction to Management
Essential Skills for Supervisors
Dealing with Performance Issues
Conducting Disciplinary Meetings
Delegation & Time Management
HR Skills for Managers
Equality & Diversity in the Workplace
Communication
Interpersonal Skills
Assertiveness
Dealing with Difficult People at Work
Presentation Skills
Managing Change
Key Communication Skills
Life Positions and Improving Self Esteem
Sales & Service
The Sales Call Cycle
Providing Excellent Customer Service
Handling Complaints Effectively
Dealing with Difficult Customers
Designing & Running Sales Campaigns
Objection Handling
Negotiation
Get in touch to find out more