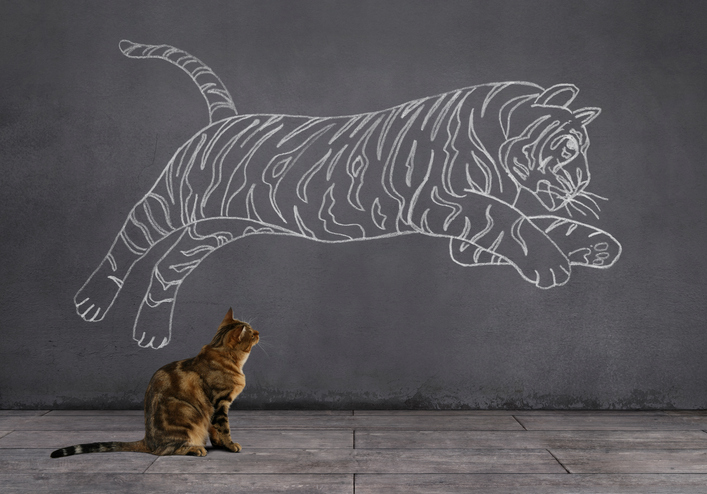 Ensuring staff keep their skills and knowledge up-to-date and that they remain competent to perform their duties is vital for the success of a business. A comprehensive training programme benefits not only the business, but also its members of staff and its customers.
We provide bespoke In-House Training for groups of 3 or more people and Coaching Services for 1 to 2 people, that has been shown to be both effective and inspirational in three main categories of Management & Leadership, Communication and Sales & Service. Here are just a few examples of the topics catered for within each category.
Enjoyable and effective training
We pride ourselves on creating and delivering enjoyable and effective training and development and have an impressive track record of working with clients and their employees to improve productivity and efficiency. We find that many new clients come to us as referrals from other clients or business groups. All our training and coaching is bespoke and so ensures a perfect alignment with the specific needs of both the business and the employees who undertake it. Once we understand what a client is looking to achieve we put together a detailed training proposal.
Ongoing support
We realise that attending a training or coaching session is just the beginning of what can be a tough journey so in order to really encourage delegates to stick with and work at the new techniques they have learned, we provide six months of support by phone or email.
We are more than happy to answer any queries they have, to recap on bits and pieces or give feedback on work they have prepared – almost anything that is needed to make sure the training or coaching we have delivered makes a really positive impact on productivity and effectiveness. We always give coaching delegates and group leaders of training sessions at least one follow up call after training to see how their getting on.
Our Training clients include Housing Associations, Construction Companies, Charities, Engineering and Hi Tech businesses.
Please contact us to discuss your employees' specific training or coaching needs.
Management & Leadership
Introduction to Management
Essential Skills for Supervisors
Dealing with Performance Issues
Conducting Disciplinary Meetings
Delegation & Time Management
HR Skills for Managers
Equality & Diversity in the Workplace
Communication
Interpersonal Skills
Assertiveness
Dealing with Difficult People at Work
Presentation Skills
Managing Change
Key Communication Skills
Life Positions and Improving Self Esteem
Sales & Service
The Sales Call Cycle
Providing Excellent Customer Service
Handling Complaints Effectively
Dealing with Difficult Customers
Designing & Running Sales Campaigns
Objection Handling
Negotiation
Get in touch to find out more