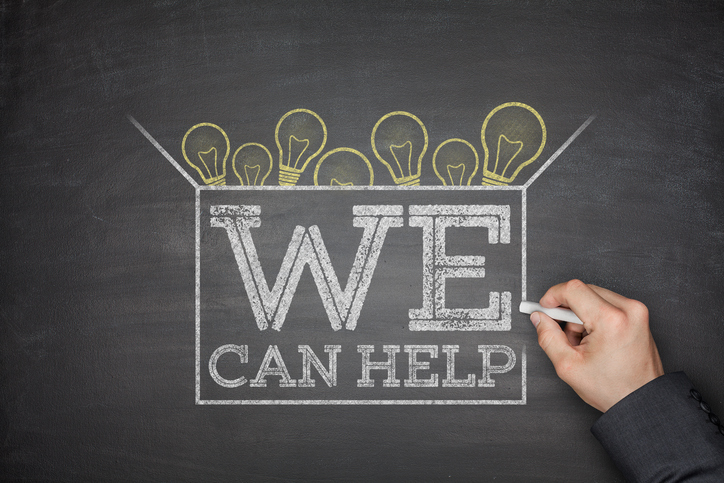 HR Lifeline is a ready-made package of HR services and represents huge value for money with a weekly cost of £13.36 (plus VAT) for a company with fewer than 15 employees.
Need a Lifeline to handle your HR issues?
An annual subscription represents a great saving being equivalent to just under 7 hours of our time at the standard hourly rate of £90 plus VAT*.
Taking up an annual subscription to HR Lifeline will provide you and your company with a whole host of benefits at a really cost-effective and affordable price.
As a small independent provider of HR services, this means that you won't be dealing with a different person every time you call or meet with us – you'll have your own dedicated HR professional and always be able to speak with someone who knows you, your people and the intricacies of your business.
Just look what's included in an annual subscription to HR Lifeline:
Access to an HR Advice Line providing expert help Mon-Fri 8.30am – 6.00pm.
A complimentary on-site meeting of up to 2 hours to use as you like
Basic letter templates and HR forms provided as needed at no extra charge**
Three nominated users per company can use the service
Discounted prices for employee contracts, handbooks, policies & procedures
Handling initial ACAS early conciliation calls
Priority response to all queries
Annual review of employee handbooks and contracts
Annual health check of HR systems and practices
Employment updates
The HR Advice Line can be contacted by telephone or email and there's no limit to the number of times you can contact us, or for how long. We'll listen in detail to find out how best to advise you, or if you've emailed us we'll make sure we fully understand what you're asking before we give you our opinions and advice. Whenever possible we'll try to give you a range of solutions to consider, explaining of course the nature and level of any risks attached. Our professional advice if followed, is fully covered by professional indemnity insurance.
The Complimentary Meeting can be used for lots of different purposes, for example we could chair a disciplinary meeting on your behalf, roll out new contracts to employees, or provide mediation services – the choice is yours.
How much will it cost?
The annual fee depends on the number of staff employed, including Directors:
2 to 15 staff £695 per annum
16 to 30 staff £1275 per annum
31 to 50 staff £1695 per annum
51+ staff Price on application
If you'd like more information about HR Lifeline please email or call us on 01305 889781.
Alternatively, if you're looking for an even more comprehensive HR service, then take a look at Outsourced HR Services.
If you'd like us to handle a specific project for you or provide on-going assistance with your HR requirements, then HR Time Credits might suit you best. These provide a saving against our standard hourly rate which increases in size with the more hours you purchase in advance. Click here for more information on HR Time Credits.
*Based on company with no more than 15 employees.
**Excludes Staff Handbooks, Contracts, Policies & Procedures, Complex Documents, Disciplinary, Grievance Meetings or Appeals etc.
HR ADVICE FOR FREE
We're offering up to 30 minutes of free advice & recommendations the first time you contact us for help on any HR or employment related matter.
Call us on 01305 889781 or click the button below to send us an email or request a call back.
Help! I need some HR advice.
FREE HR HEALTH CHECK
We know how difficult it can be for companies to keep up to date with HR best practice and employment legislation. That's why we're happy to conduct an HR Health Check for any local company ABSOLUTELY FREE.

Get my Free HR Health Check