Temporary HR Cover
For those businesses who employ their own HR professional, have you thought about how you'd cope and handle HR matters if your HR manager wasn't available for some reason?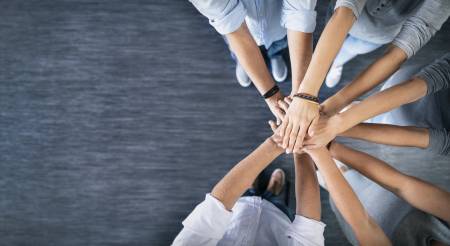 Temporary HR cover can be needed from time to time for many reasons including:
Maternity
Secondment
Long term ill-health
In the interim between one HR manager leaving and another joining
Extended holiday or sabbatical
Help with a specific project
Different levels of support available
We can provide differing levels of support to suit your needs perfectly, including:
spending some of the time on your premises as and when needed
providing support and advice by phone, email or online
managing HR situations on your behalf
producing HR contracts and documents as required
looking after your HR function as little or as much as you'd like us to
Having a resource available to provide temporary cover if your HR Manager isn't available will give you peace of mind and allow you to focus on the rest of your business.
Opening Hours
We're here to help with professional & friendly HR advice & support between 8.30am and 6.00pm, Monday to Friday.
Call us on 01305 889781 or click on the button below to send us an email.
Get in touch